732 Million
Value of Properties Sold
$3 Billion
In Development
7,158
Units in Development
$1.3 Billion
Under Management
We grow Equity through Multi Family and Industrial Development
Landmark Companies is a woman-led, minority-owned, private multifamily and industrial development firm. Stemming from our Ukrainian roots we have the ability in creating value from the land. Our expertise, resources, and integrated platform provide superior financial results. We are stewards of protecting and growing investor capital through Class A development of multifamily and industrial assets in Texas, Florida and Colorado.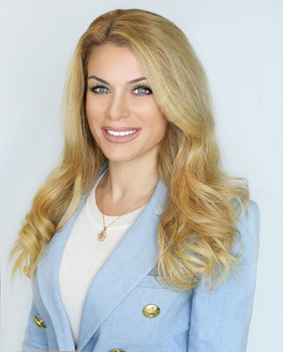 Julia Baytler, CEO
JD – Suffolk Law School (Cum Laude),
Member Massachusetts Bar
BS- Suffolk University. Finance
Licensed General Contractor, State of Florida
Complete oversight in the management and development of over 7,158 units. Currently in process in developing 6,924 units and 5 million sq. ft of Industrial. Previously led large legal teams at IBM and State Street Bank. Has created a strong environment in empowering women at the management, operation, and tenant level! We deliver, respect and work with our female tenants.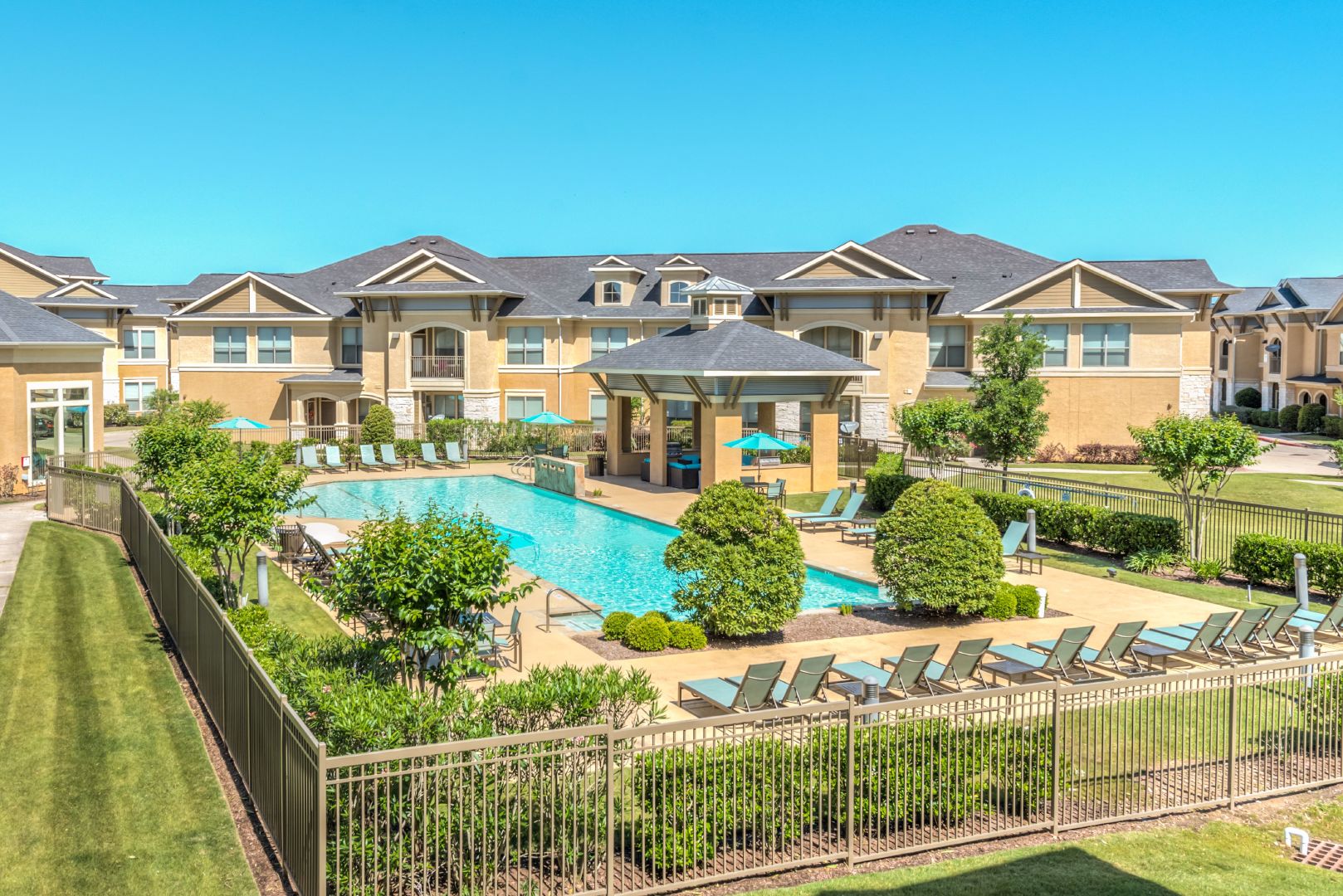 Projects value completed and future pipeline
$1 Billion
Total estimated sq feet
5 Million
Our Projects
Currently Developing in Texas, Florida and Colorado