Our History
At Landmark Companies we endeavor to excel in every service we provide and thereby succeeding nationally in the construction industry.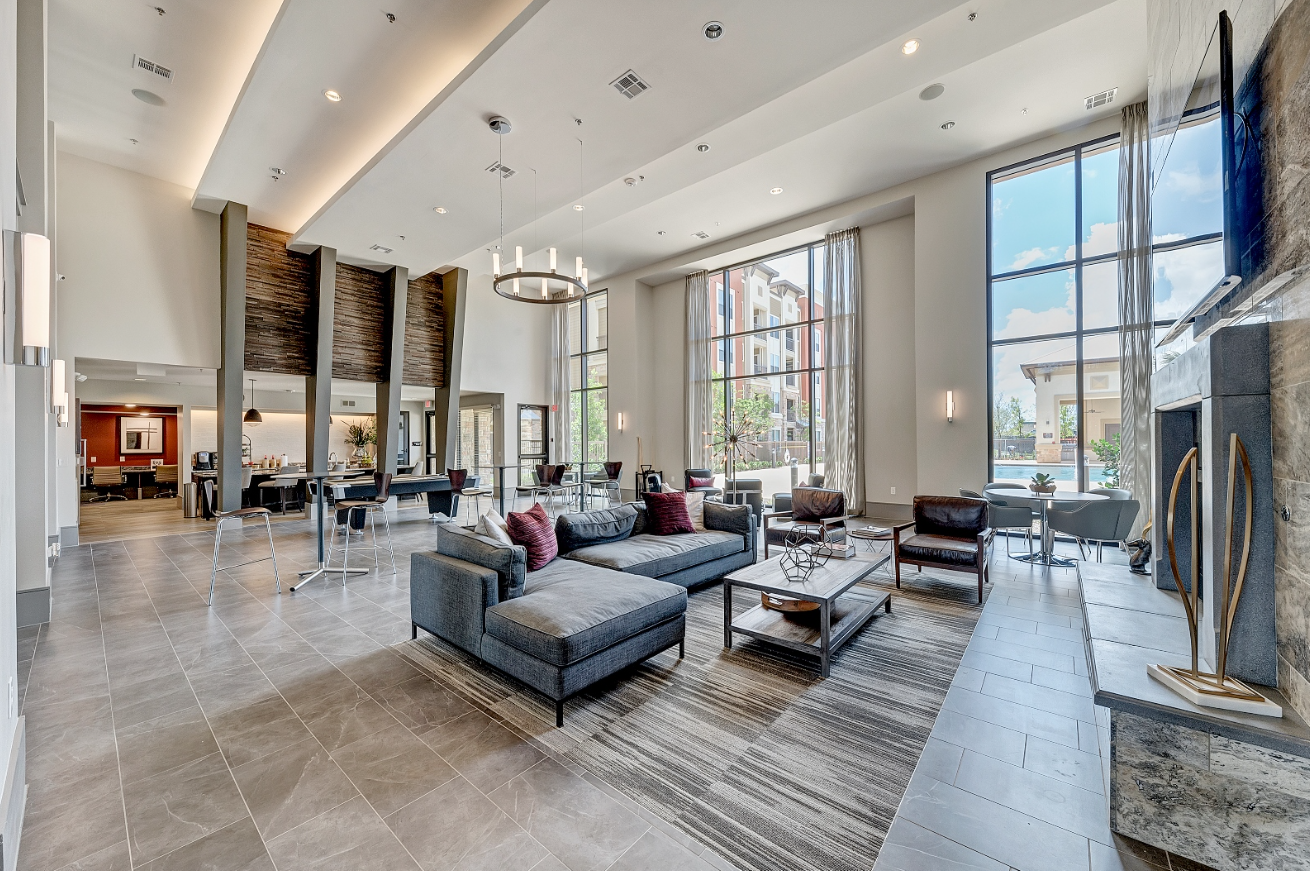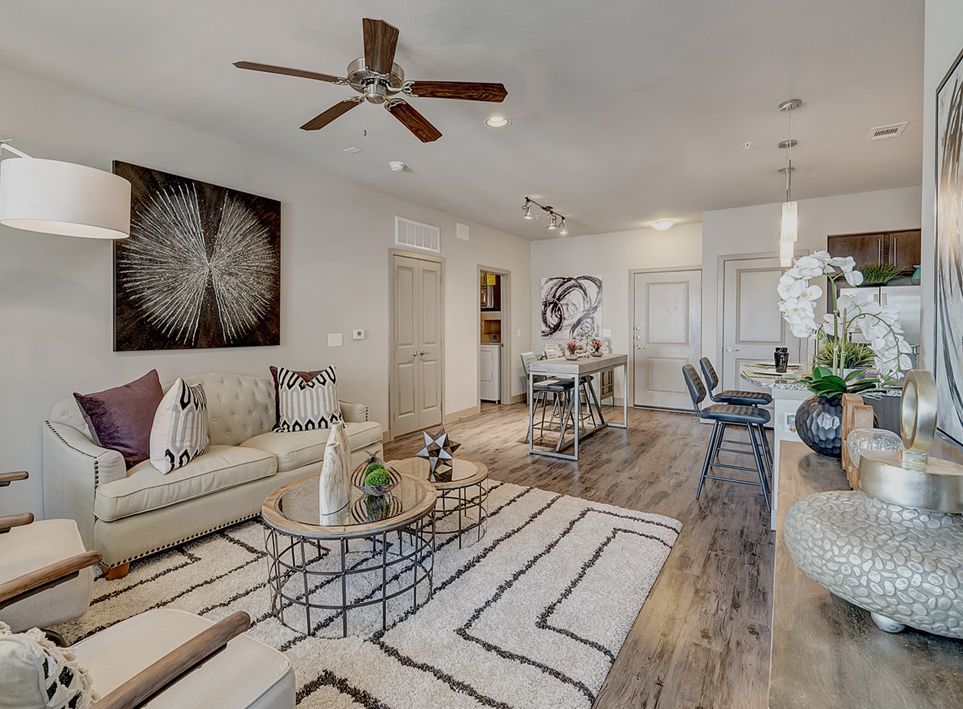 Our Philosophy
At Landmark Companies, our philosophy of doing business is simple: create stability through conservative real estate developments. We use broad market knowledge and experience to target the most viable geographic regions, perform extensive research and due diligence, then acquire the right assets at industry-leading cap rates. From concept through completion, Landmark Companies' fully-integrated platform performs all the necessary functions in-house to maximize both quality and control. The final results are high-quality residential communities.
Our experienced development team works with acclaimed architects and engineers beginning as early as the pre-concept state, our in-house general contractor division performs all project construction, and our project managers expertly oversee every step of the way to ensure successful completion through marketing, lease-up and ongoing property management.
Landmark Companies prides itself on continually staying "ahead of the curve" — seeking out viable niche markets for new development opportunities. In today's viable economic markets, we believe hard, tangible assets are the best financial vehicles. Real assets that require less risk, more upside opportunity, and trackable cash flow, and between the downturn in the traditional housing market and the uptrend of the population seeking a simpler, more maintenance-free lifestyle, targeting the multi-family market has proven to be successful formula for with low risk and downside. Our growing stable of successful, upscale apartment communities is ongoing proof.