The middle class deserves access to institutional multifamily assets that back their hard-earned savings. Rare direct-to-developer investment no middleman!
For more than 25 years, our principals have delivered exceptional developments from grassroots communities, and suburban award-winning multifamily to thriving industrial projects. We take great pride in shaping the fabric of the built environment and stand by our legacy of originality, quality, and excellence.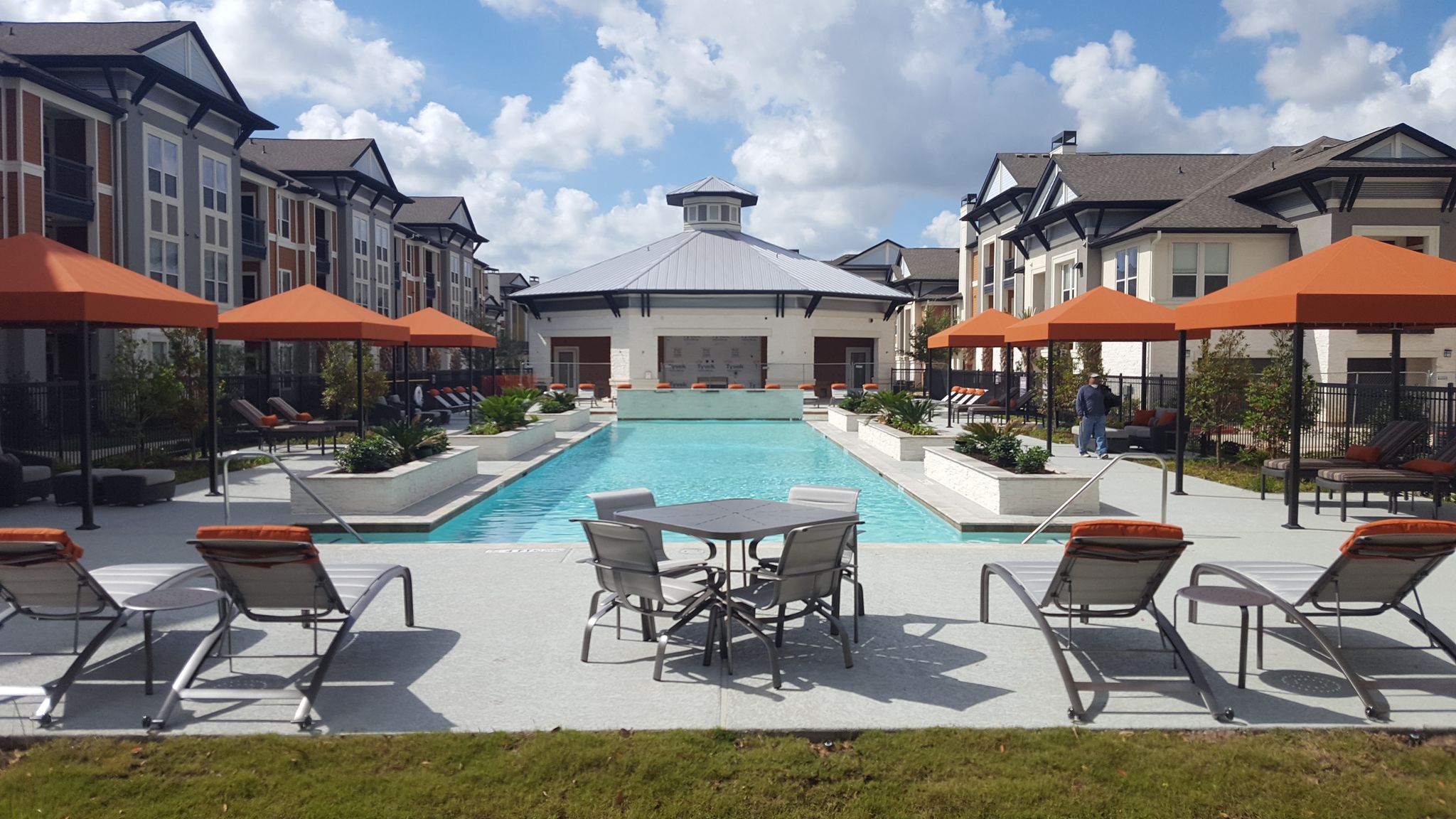 How we get started. Why Us?​
Are you Interested?
Are you interested in investing as an LP in Multifamily projects in FL, TX, or CO that are thoughtfully designed with family and women in mind? Have you invested in Real Assets? Let's discuss this.
Please review our current projects in process. Do you like one?
We will send you a subscription agreement, discuss our timeline and get into the detail of how it all works once you