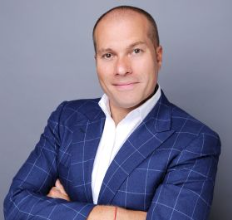 IGOR KRIVOR
Land Entitlement
25-year career of building class A multifamily and industrial in growth markets in the United States. Started career building large track residential projects in the Midwest. Has completed over 2,700 residential homes, 12,000 multifamily units and 10m Sq. Ft. of Industrial. He oversees all aspects of the firm's development.
Pioneer of in-house general contractor systems and controls!
Development and Construction Awards in Mansfield TX, North Richland Hills TX, Allen, TX, Aurora, CO, Kissimmee, FL, Burleson, TX and Mesquite, TX.