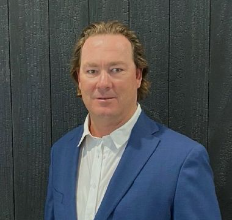 JOHN HAWPE
Vice President, Construction and Development

25 years of experience in the Multi-family construction and development arena.
John has been an intricate part of the construction process completing over 7,000 units spanning the west and southwest U.S.
John is currently overseeing multiple multi-family projects as well as several industrial warehouses from the development of land through the end of the construction process. He works closely with the corporate office and his field superintendents to ensure the process runs smoothly.