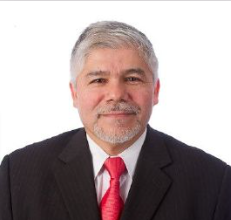 ROBINSON ZAMORANO
Vice President, Construction and Development
VP of Construction with focus in construction and development in the Mid-North, East and South of the United States.
He is in charge of overseeing project teams and the development and construction process from start to finish.
Robinson holds a masters in Business Administration & a Bachelor of Science in Civil Engineering bringing over 38 years of onsite construction experience to the Landmark team.